About game
Create your own tiny heroes squad and step into legendary adventures in Storm World!

Colorful 3D graphics, dynamic battles, exciting events and quests, six races of heroes and team gameplay — seems there is all for really interesting journey!

Storm League will appeal to both single-player and team players. Dangerous crusades, mysterious spire, star wars, clan battles and cross-server fights will impress everyone!

In the world of raging elements and wars, under the shimmering rays of glory, the best MMORPG elements and strategies await you!
Game features
➤ Play anywhere: game is for your computer or laptop, tablet and mobile phone!

➤ Build and upgrade your own Sky Island!

➤ Four types of arena fights and cross-server battles will impress PVP fans!

➤ Your clan is your fortress! Conquer the dungeons handled by monsters, learn more skills and fight for power!

➤ There are so many heroes among six races and five archetypes: Dark, Light, Forest, Shadow, Fortress and Chaos adepts could be Warriors, Mages, Rangers, Assassins and Priests.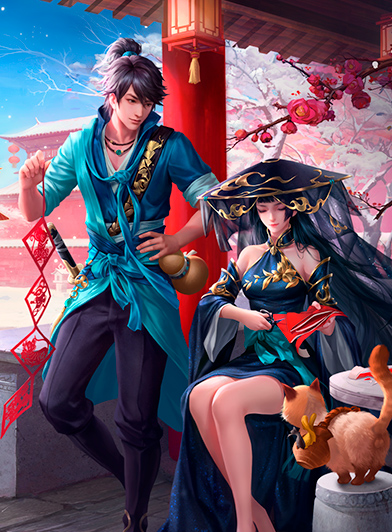 Wandering Swordius
Fantasy MMORPG
Wandering Swordius
Fantasy MMORPG
"Wandering Swordius" is an online MMORPG mobile game based on ancient martial arts techniques. Players can choose their character and embark on an exciting journey through the world, where they will have to fight other players and monsters to reach the pinnacle of martial arts skill.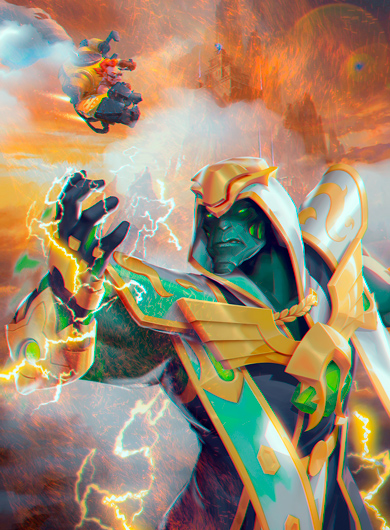 Siberium (EN)
Idle-RPG
Dive into a mystical world with a huge variety of heroes, unique development and exciting gear. Explore worlds, complete quests, battle other players and take the leaderboard!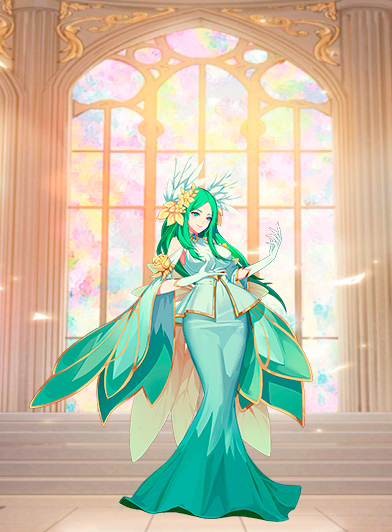 My Goddess
MMORPG
MMORPG "My Goddess" in your smartphone!
Complete quests, battle other players and take the top position in the leaderboard!
In this chaotic world, who will rise and who will fall? Our chosen warrior, it's your time to write history!