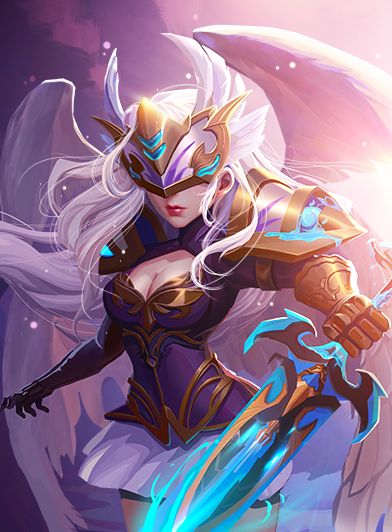 Storm League
HTML5 MMORPG
Storm League
MMORPG
Gather a squad of superheroes and step into the adventure of the storm world! Colorful 3D graphics, dynamic battles, entertaining events and quests, heroes of six races and a team game-all this will make your journey really interesting!
Play
Go to game website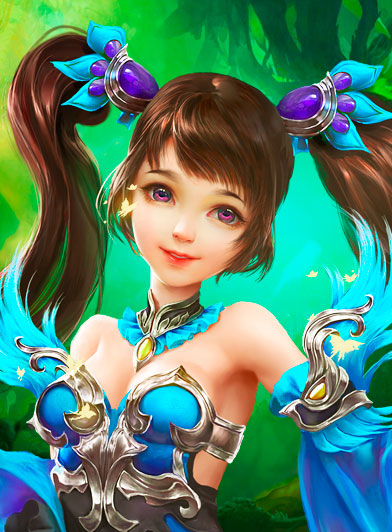 Jade Goddess
MMORPG
Jade Goddess is a singularly beautiful fantasy MMORPG with topflight graphics and an alluring story based on Asian mythology. Most extraordinary genre elements, an exciting world and unrepeatable ambiance of secrets, adventures and victories are waiting for you!
Play
Go to game website
INFIPLAY publishes free-to-play webgames, working with top developers to publish most interesting projects for large international players community. We are team of smart professionals with large experience in the gaming industry and true passion to games. Our mission is making the biggest community providing great free-to-play games with best support — our players should have only best gaming experience!