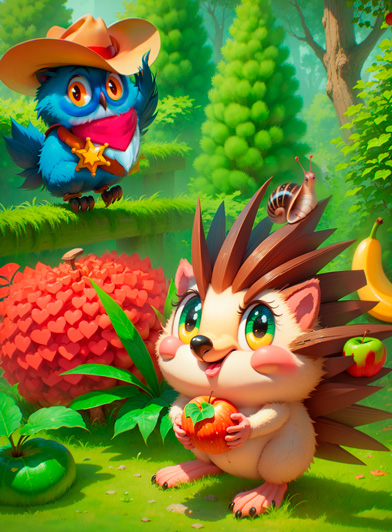 Brave Friends
Puzzle, Casual game
Brave Friends
Puzzle, Casual game
Brave Friends is a story of true friendship, where you can immerse yourself in an exciting adventure, find the hidden treasure and free the brave animals!
Merge items, release the animals, and defeat the evil witch. You have a chance to discover new territories and buildings! Don't forget to find a mysterious island!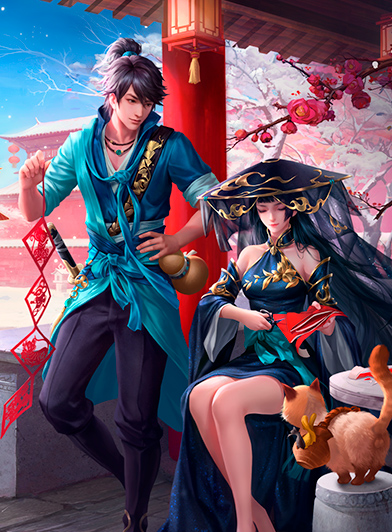 Wandering Swordius
Fantasy MMORPG
Wandering Swordius
Fantasy MMORPG
"Wandering Swordius" is an online MMORPG mobile game based on ancient martial arts techniques. Players can choose their character and embark on an exciting journey through the world, where they will have to fight other players and monsters to reach the pinnacle of martial arts skill.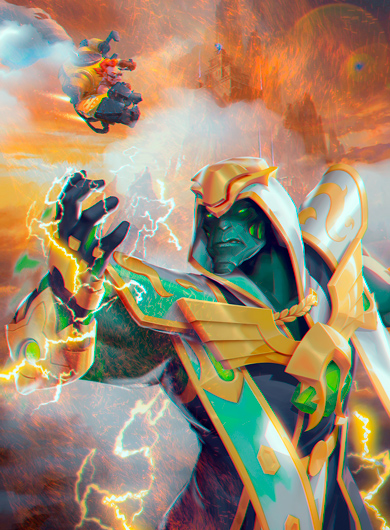 Siberium (EN)
Idle-RPG
Dive into a mystical world with a huge variety of heroes, unique development and exciting gear. Explore worlds, complete quests, battle other players and take the leaderboard!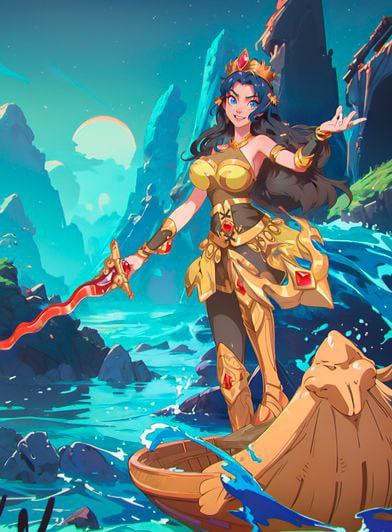 War Goddesses
MMORPG
MMORPG "War Goddesses" in your smartphone!
Complete quests, battle other players and take the top position in the leaderboard!
In this chaotic world, who will rise and who will fall? Our chosen warrior, it's your time to write history!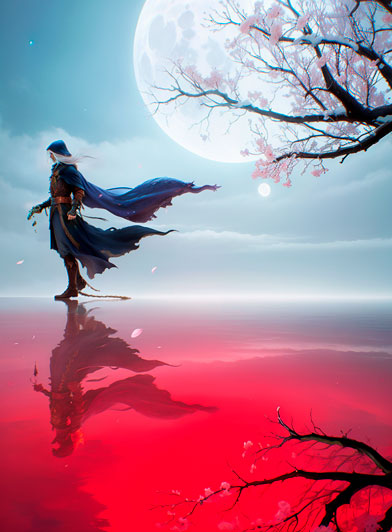 Moonlight Blade
MMORPG
Moonlight Blade is a fascinating open world MMORPG in the traditional Chinese style. The game presents a magnificent world of martial arts, containing a different combination of techniques and features, with high-quality art technology.
INFIPLAY publishes free-to-play webgames, working with top developers to publish most interesting projects for large international players community. We are team of smart professionals with large experience in the gaming industry and true passion to games. Our mission is making the biggest community providing great free-to-play games with best support — our players should have only best gaming experience!