About game
Jade Goddess is a singularly beautiful fantasy MMORPG with topflight graphics and an alluring story based on Asian mythology. Once upon a time, the Jade Goddess has been generously poured prosperity onto the world, but a sanguinary war put an end to her existence. Will you able to revive the ancient deity?

What can be more interesting for gamer than most uncommon fantasy genre elements, latest generation graphics, unrepeatable ambiance of mysteries, adventures and victories? That's a time to step into uncharted world!
Game features
✓ Four character archetypes available: warrior, hunter, furia and amazon;
✓ Rich skills and talents system makes thousands combos!
✓ Character upgrade systems galore — from equipment upgrade to crafting, manuscripts, inspiration, astral power and many others;
✓ Just try to feel game dynamicswith uninterrupted monsters killing;
✓ Too many game features are awaiting! Horses, wings, artifacts, super-equipment and more will excite you;
✓ Too many PvP and PvE events will let you become killer or savior!
✓ Call the powerful ally with Avatars system! Summon and upgrade him to get magnificent spells.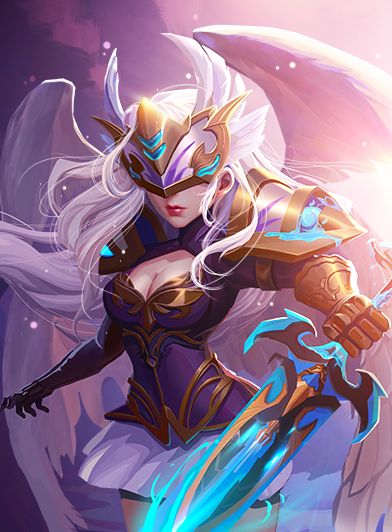 Storm League
HTML5 MMORPG
Storm League
MMORPG
Gather a squad of superheroes and step into the adventure of the storm world! Colorful 3D graphics, dynamic battles, entertaining events and quests, heroes of six races and a team game-all this will make your journey really interesting!
Play
Go to game website